Are you where you want to be yet?
There are literally hundreds of thousands of bloggers out there, yet only a few of them are getting the results they want!
Dedicated bloggers all over the world are putting hours and hours of effort into blogs that have all kinds of potential. Still, the internet is littered with abandoned blogs that just didn't work out.
Why do hard working bloggers with interesting content and lots of enthusiasm just give up?
Because, in their experience, succeeding as a blogger starts feeling like a difficult, confusing and hard task after a while.
And that's a damn shame, because it's not!
Becoming a professional blogger isn't hard or complicated. It's simple, fun and rewarding! But, it requires a bit of knowledge, insight and strategy to make it work. And that's where most people get stuck.
No matter how much you love blogging, how big your heart is or how good a writer you are, making your blog a success isn't a given thing. You need to work at it, but you need to work smart, not hard!
Working with Kristine from Blog It Better has been such a pleasure! As a casual social media user and amateur blogger with the desire to share my passion, she has helped me move from the idea of blogging as a hobby to the idea of blogging as a viable business. This has been an invaluable shift in perspective! From day one, she was attentive and helped to identify my needs.
Her methods are clear and concise and can be used regardless of your passion!
Ask a question about coaching:
let me help you become a better blogger
How would you like to gain valuable insights that can propel your blog from average to awesome in half the time?

How would you like to ask all your questions to someone who climbed the blogging ladder before you, and who knows how to get you unstuck and to the next level?

How would you like to spend quality time with someone who can find your path, put you on it and see you through to the finish line?
Half a decade ago, I went from part-time to full-time blogger, and I have never looked back.
Before I started blogging, I worked as a Regional Director for a Scandinavian corporation, and my background was from business management and marketing. I took to blogging with a business attitude from day one, and built my new career around my newfound love of the blogosphere.
Blogging is my business but it's also my passion, and I am wildly excited about helping others reach their blogging goals!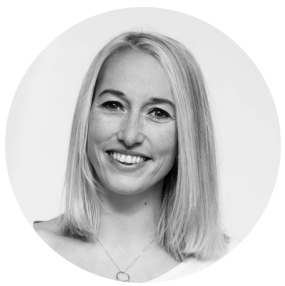 Kristine has a high level of knowledge and a broad set of skills, and she delivered an engaging and valuable training for my team. We were left with the feeling of having received great "value for money". She displays confidence in the role as coach and was especially skilled at involving us in the process and helping us create our own solutions. I sincerely recommend her services!

one-on one blog coaching
During our coaching sessions I am at your absolute disposal. You can ask me any blogging related question, and I will address it from a point of view that is relevant to your specific challenges and goals.
I will help you with anything from finding your perfect niche, developing or refining your blogging strategy, time management, streamlining your concept, how to get more followers or how to monetise. Literally anything that's currently holding you back from reaching your blogging goals, we will address and work through together.
I specialise in creating strategic progress plans based on each blogger's individual goals, talents and needs, and I have options for every blogging style, size and budget.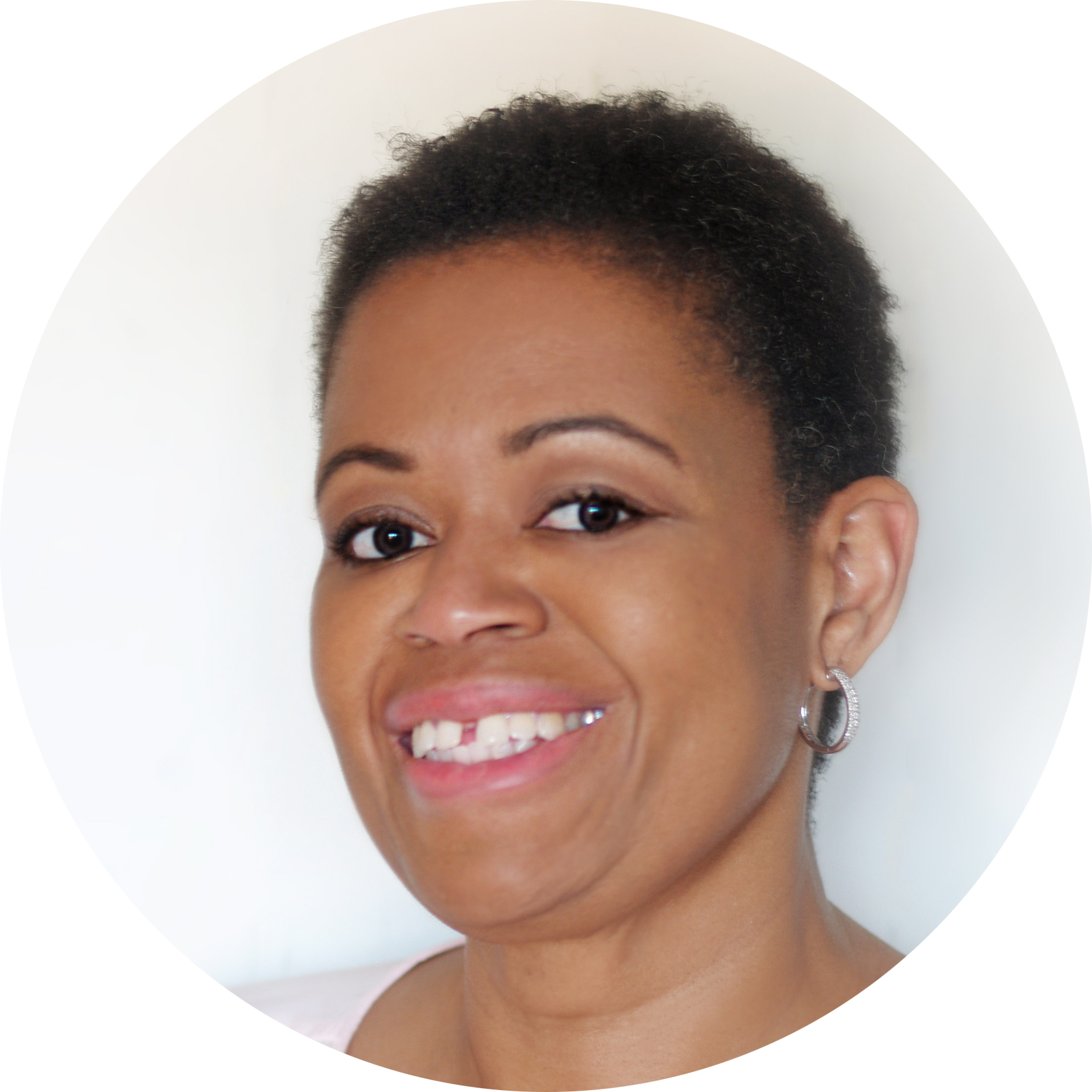 The services offered by Blog it Better have been very valuable for me in the restructuring of my blog. Kristine Ofstad is highly skilled, and she works really efficiently! Another plus is her ability to give constructive feedback. Her techniques are spot on for me!
blog coaching sessions
$95 per hour
5 sessions $75 per hour
Blog coaching Group prices:
2 bloggers $65
3 bloggers $55
4 or more bloggers $45
(Bundle discounts from $35/session)